Protecting Citizens Worldwide
PS5 is an internationally acclaimed specialist security consultancy and training provider to the law enforcement, defence and the security industries. The company training wing 'R.E.A.C.T' delivers highly specialised training protocols to both the private and public sectors with specific focus on weapons awareness and personal protection from violence, aggressive behaviour and terrorism.

However, this is in fact only one side of a double sided coin.

The second side of the PS5 coin displays the company's unique in-house design and creative capability.
For PS5 the process of creative freedom always starts with the same question
"Can we develop an idea into a training programme or product that has the potential to save lives?"
If the answer to that question is yes, then the PS5 philosophy is to stay with it and make it happen.

Everything starts somewhere and sometimes the most minuscule spark of an idea can turn into something very special.
PS5 PROFILE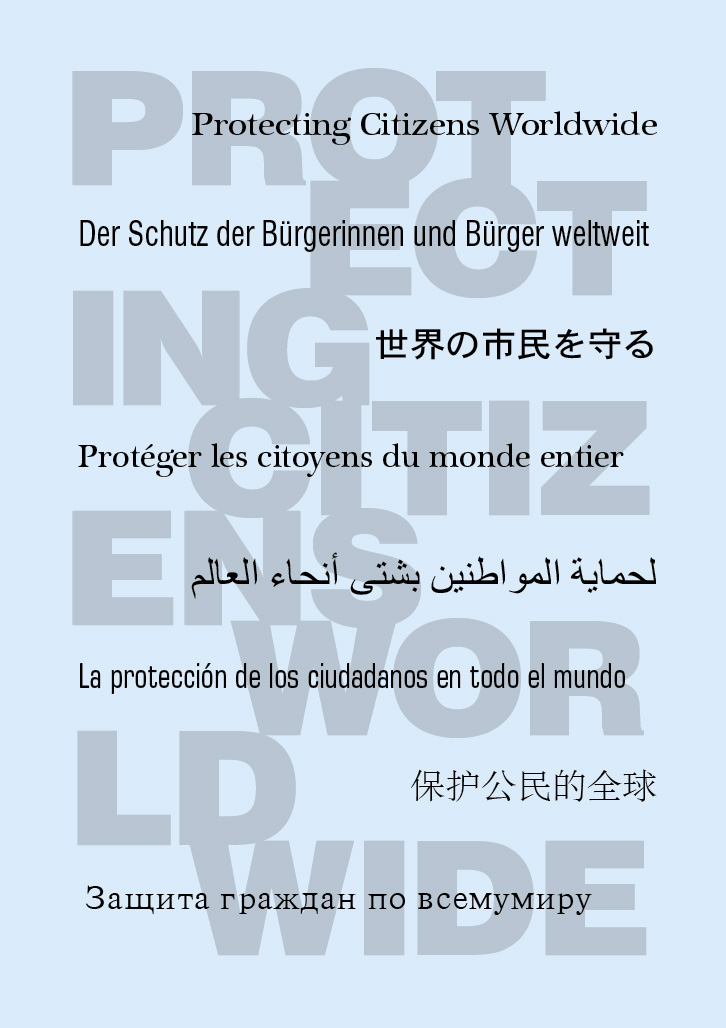 PS5 Limited
Nemus House
32 London Road
Hazel Grove
Cheshire
SK7 4AH
United Kingdom
Tel: +44 (0)845 123 2772
Fax: +44 (0)845 123 2775
Email: steve@ps5.com











PS5 - DEDICATED TO MAKING A SERIOUS CONTRIBUTION TO PROTECTING CITIZENS WORLDWIDE

PS5 Website © 2023 Designed & produced by PS5